Welcome to the Startup Savant podcast where we feature interviews with founders, authors, investors, and experts about the challenges and triumphs of startups today. 
Are you new to the podcast?
We've rounded up the top fan-favorite episodes of the show to get you started. 
Latest Podcast Episodes
Wissam Tabbara, founder of Truebase, joins the podcast to share all of the insights he's learned founding and exiting multiple companies. 
Read the full episode summary.
About the Host
Born and raised in Missouri, Ethan Peyton is a product owner and multi-time founder boasting a successful exit of one of his business ventures, StateRequirement.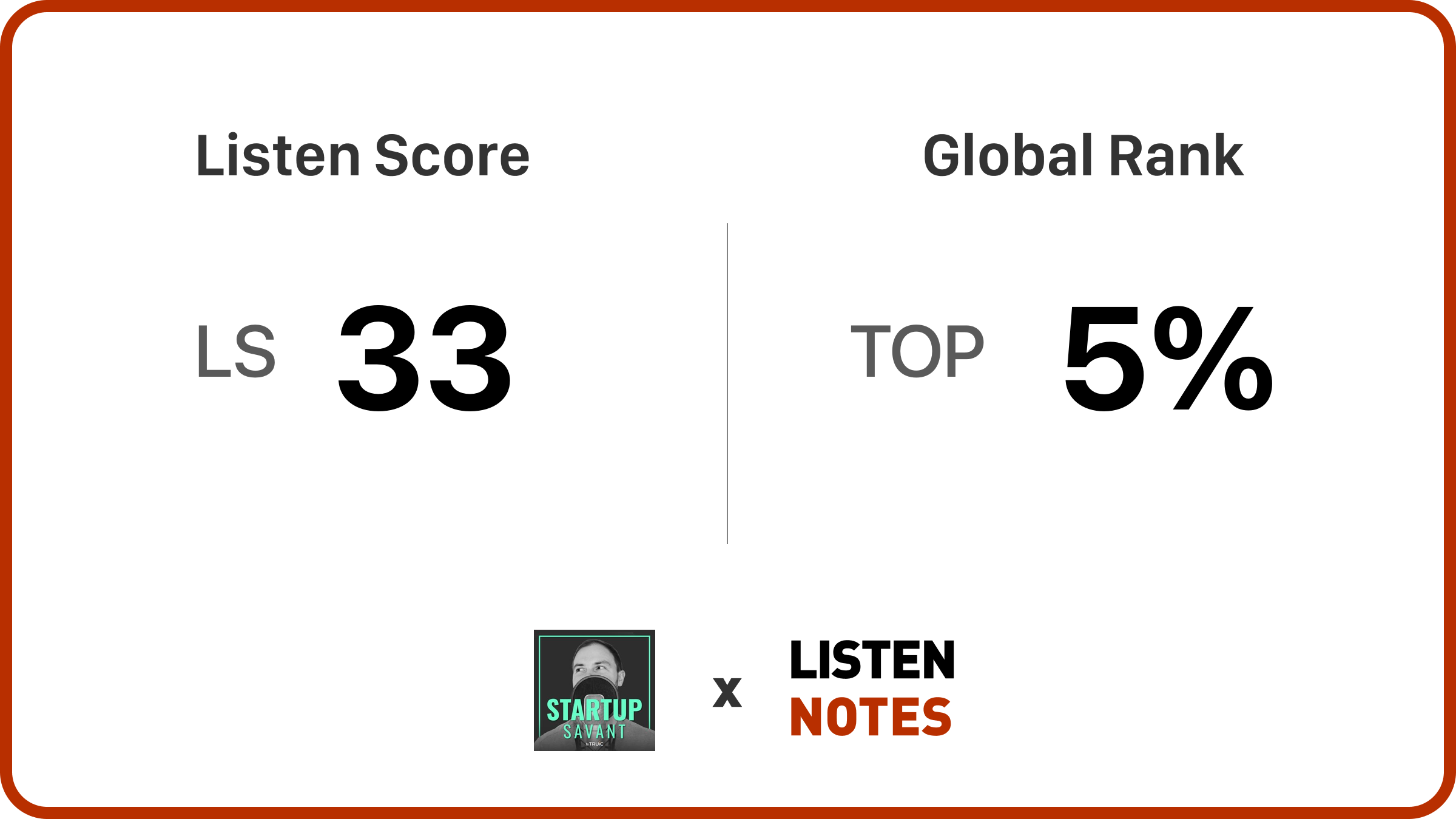 Request an Interview
Are you a startup founder, author, investor, or expert looking to share your insights with your audience?