Welcome to the Startup Savant podcast where we feature interviews with founders, authors, investors, and experts about the challenges and triumphs of startups today. 
Want to be a guest on our podcast? Connect with us here. 
Latest Podcast Episodes
This week we are joined by Sufian Chowdhury, founder and CEO of Kinetik, a startup that is drastically improving the non-emergency medical transportation space through an API and digital platform.
Read the full episode summary here.
About the Host
Born and raised in Missouri, Ethan Peyton is a product owner and multi-time founder boasting a successful exit of one of his business ventures, StateRequirement.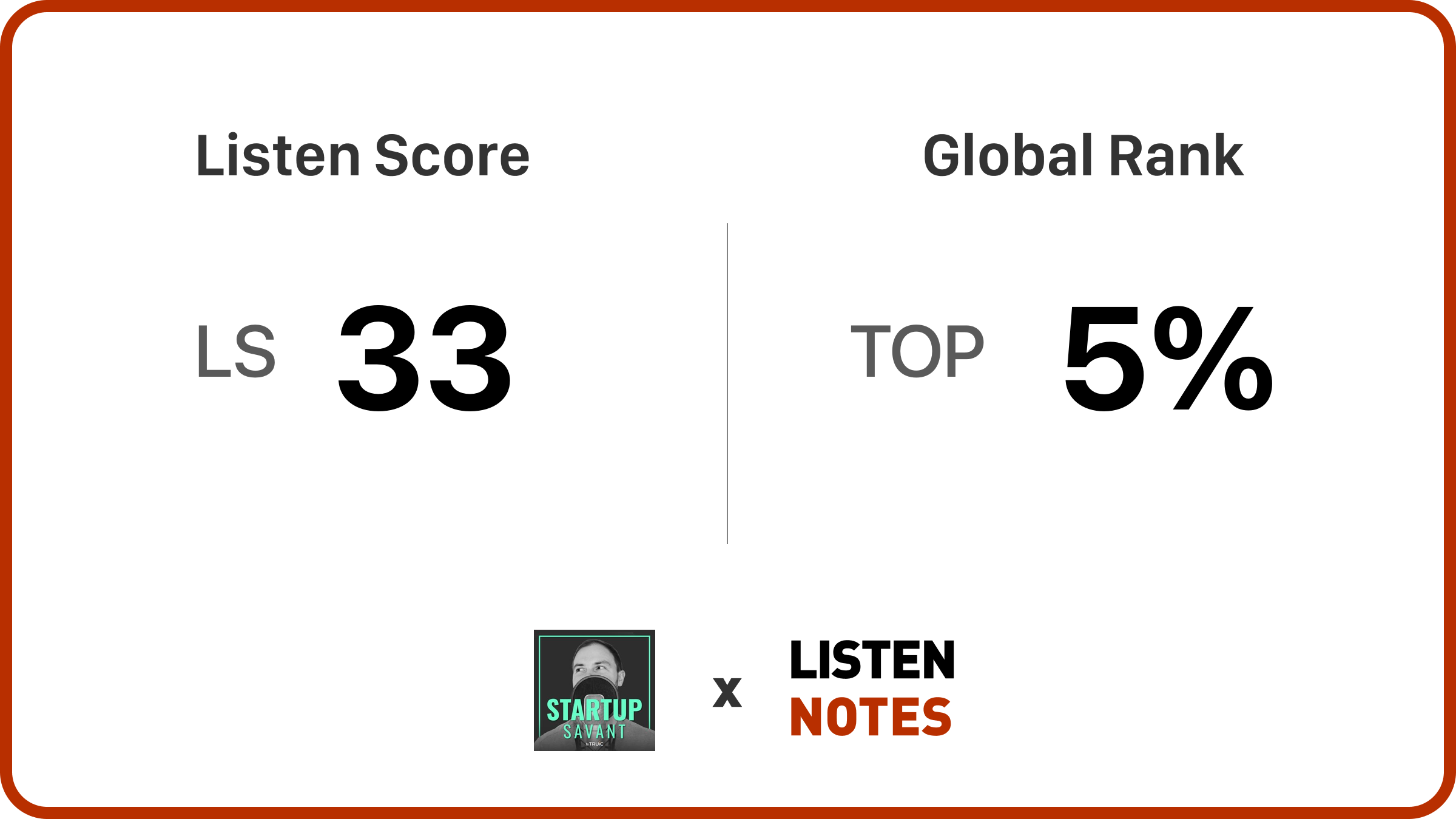 Request an Interview
Are you a startup founder, author, investor, or expert looking to share your insights with your audience?